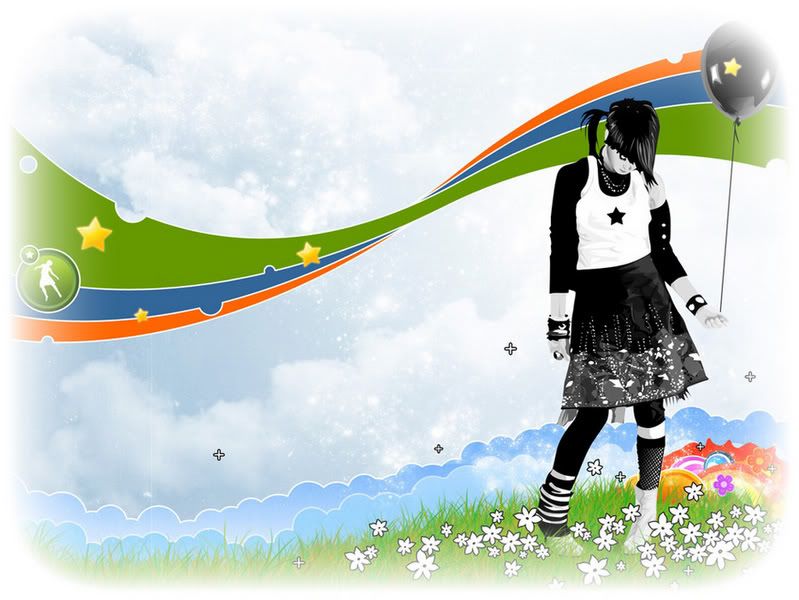 Wednesday, December 31, 2008
Hi to all Berries!!!!
This Cranberry Tips is for specially for all Berries!!!
Beauty tips, health tips, where to eat tips.. lol.. basically juz anything!!!
anyone can juz contribute.. give us ideas.. tips.. =)
Enjoy!!!
*we are not responsibilities for any side effects or wat-so-ever..
Brought to u by The Cranberry ~
8:16 PM
Wednesday, January 31, 2007
i m sure all of u hv heard of distilled water & oso heard of the fact tt drinking it every morning is good for health.. (it clears ur body toxin)
well.. i hv been drinking 1 to 2 glasses of distilled water every morning for a few mths now & up till now.. i hv been feeling fine.. =)
n wats best, u noe the monthly horrible cramps tt some of us hv.. it has been long gone after i start this daily routine.. so i guess no harm drinking water.. lol..
juz make sure u brush ur teeth before u go to bed n drink the distilled water before u brush ur teeth in the morning.. =)
its cheap & safe.. so u guys can give it a try.. =)
oh.. 1 more tip.. i overheard a beautician saying that u can apply distilled water on ur face if its itchy or something like tt.. apply it like a mask..
its juz water.. so i guess no harm in trying.. =)
Brought to u by The Cranberry ~
6:37 AM
The Cranberry
We offer a wide range of products, from Necklaces, Bracelets, Earrings to Bag Charms.

All our items are inspired by the latest trends and simple enough
for everyday wear.

Our Cranberry items are specially designed and handmade for our Cranberry customers.

All items are limited-editions (unless otherwise stated),
so you wouldn't need to worry about wearing the same designs as other ppl.

And best of all!!!
All our Cranberry items are reasonably priced!!!!
So, take ur time to pick!!!

Enjoy!!!!


Spotted something u like?
Simply drop us a mail at

(my.cranberry@hotmail.com)

or juz leave a feedback below!! Its that simple!!!


Wish to be the first few to be informed of our new stocks??